Preparing a will for when you pass away is one of the most important things that you can do with your life, or so we have all heard… but is it really true that not having a will is going to cause problems for those you leave behind? Or is this just another fear-based threat designed to get us to jump into action and act by paying someone else to do our will for us, when in fact we could either do it ourselves or leave it all together? After all, there are rules in place which must be followed when we die, to ensure that the possessions we gather in life, are distributed amongst the family we leave behind. Why is the threat of not having a will shrouded in so many layers of alarming outcomes for those who are affected?
The fact is that there absolutely are rules which govern the passing of assets on to family once a person has deceased. These rules are fairly straight forward and not at all difficult to apply because as with everything based in the law, there is little to no room for personal interpretation nor much capacity for a person to manipulate the rules. And it does not necessarily require an attorney's degree to construct a simple will which is easy to understand and follow in order to ensure that the assets are distributed as they were intended to be among the family members.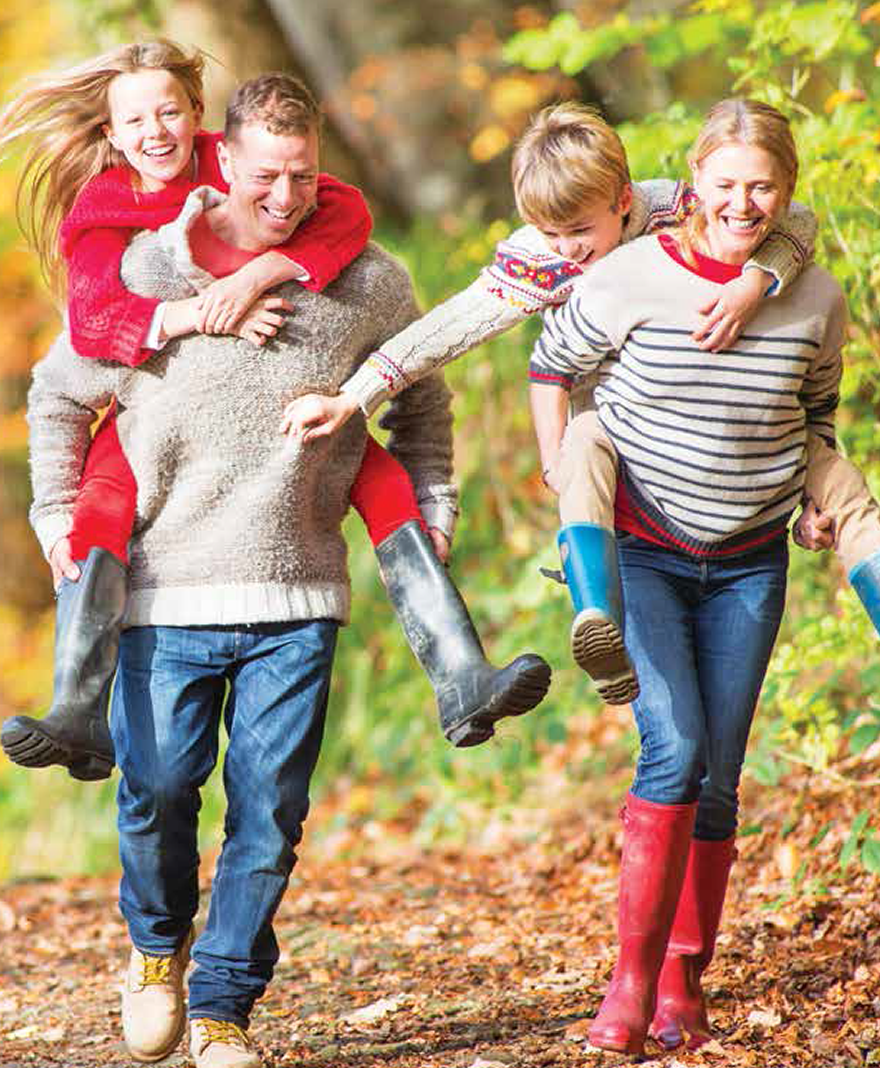 However what if a person has a complicated or unknown scenario which only comes to light once the person has passed and they have not prepared a will? Or have prepared a Will which for some reason or another, such as it not being correctly witnessed, is invalid in the eyes of the law? The estate immediately considered as being intestate. Once a person's possessions are intestate, the rules of intestacy apply. If that is the case then only married or civil partners, children and close relatives stand to benefit from the inheritance. The primary beneficiary is considered to be the husband, wife or civil partner (note: a civil partner differs from a "common law" partner).
Intestacy laws are there for substantially limiting and possibilities in life are infinite meaning that there are more scenarios under which a person may pass away, which cannot be covered by the rules governing wills. What is a parent has passed without a valid will and has 2 children, one estranged for decades and one who cared for that parent right throughout their life, up until they reached their death-bed, leaving that child cash-strapped due to the high costs of care and medicines, for the parent. By intestate law, both siblings would stand to inherit the estate equally and this is something, while difficult, that the parent would not necessarily want.
Wills can be drawn up quickly and inexpensively at any of our Wills Chertsey, Wills Guildford and Wills Ham offices of Lodge Brothers. Inquire today regarding your unique requirements for your will to ensure that your family members benefit properly from the distribution of your possessions and assets on your passing.