Knowall IT own and manage all of their own hardware therefore able to guarantee any service provided for your organisation at greatly improved performance levels, over existing solutions. They are 100% customer focused and understand all company's requirements vary and therefore build bespoke environments tailored for each client.
Knowall have a wide service offering and products and ensure they meet every client's expectations. They will assist by converting your existing Sage software to Sage Cloud Hosting. Hosting Sage in the cloud has many benefits such as having access anywhere, anytime – always available! Sage Hosting is safe, secure & easy to convert.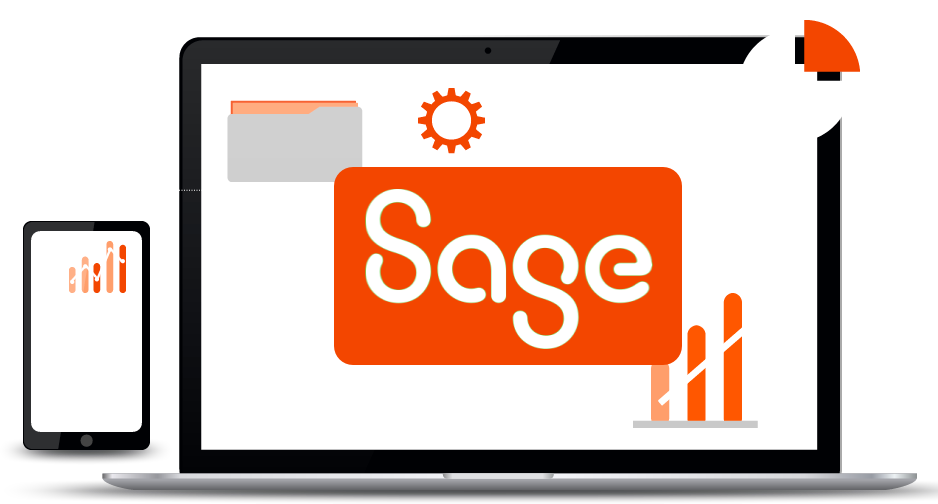 New ways of communicating are emerging every day with ever changing technology. New technology and devices make additional demands on organisations and employees. Take the stress off the staff with our standardised, user-friendly and efficient solution combining all these channels.
Why SWYX?
SWYX is a complete solution that is fully customisable meeting business demands and the needs of small to medium sized businesses. This integrated communication solution intelligently links all forms of business communication into a platform with a uniform user interface.
Contact Knowall for a FREE demo today!