Whether you feel you are just considering Tantric Retreats or have been on Tantric Retreats before, Tantric Journey offers a range of Tantric Retreats to suit men, women and couples.
Tantric Journey has welcomed students from around the globe and from a range of backgrounds to enjoy Tantric Retreats designed to offer an in-depth experience into Tantra, emotional detox, pleasure, communication, sexuality and intimacy.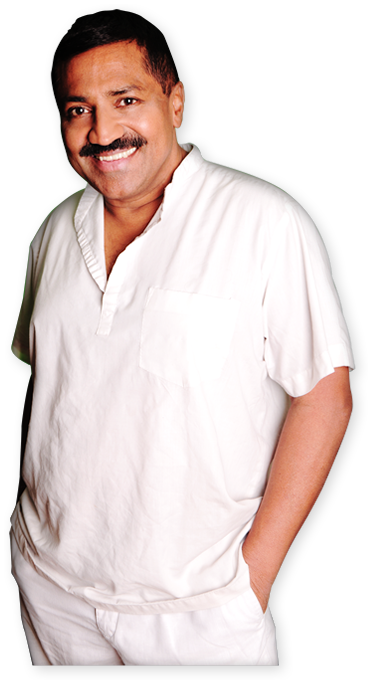 Tantric Retreats are an opportunity to relax and revive the mind, body and spirit; as well as emotionally detox and begin your journey into Tantra. The Tantric Retreats run by Tantric Journey are facilitated by Mal Weeraratne and the methods shared are rooted in authentic Tantric wisdom combined with Tao and other holistic modalities.
Embarking upon Tantric Retreats is a wonderful and potentially life changing opportunity to begin treading the path of spiritual awakening through the embracing of sexual energy.
During Tantric Retreats you will be given an invitation to awaken your inner state of bliss and to start living life orgasmically.
Tantric Retreats offer you the opportunity to benefit from Mal Weeraratne's teachings as a gifted and experienced Tantra Master. During his Tantric retreats, Mal will lead the group  whilst  assisted by the Tantric Journey Team, a group of experienced tantricas, who empowers the group process with healing energy and feminine care.
Tantric retreats are open equally to both singles and couples and to people of all genders and sexual orientation. Tantric Retreats are taught in beautiful, safe and spiritual surroundings and are taught in both Thailand, Europe and London.
Whatever your reason for considering Tantric Retreats you will find that Tantric Journey will have options that suit you whether a beginner, intermediate or advanced Tantra follower. During Tantric Retreats students will learn many tools to enhance their lives and transform their relationships for the better.   Some of the benefits of Tantric Retreats include learning emotional release techniques; increased self-awareness, increased self-esteem and confidence; support for dealing with trauma and abuse and release of negative emotions. In addition to these on Tantric Retreats you will find that you are given the opportunity to notice and let go of outdated and limiting patterns and you will learn to harness sexual energy to revitalize your whole body and mind and transform your life and living patterns for the positive.