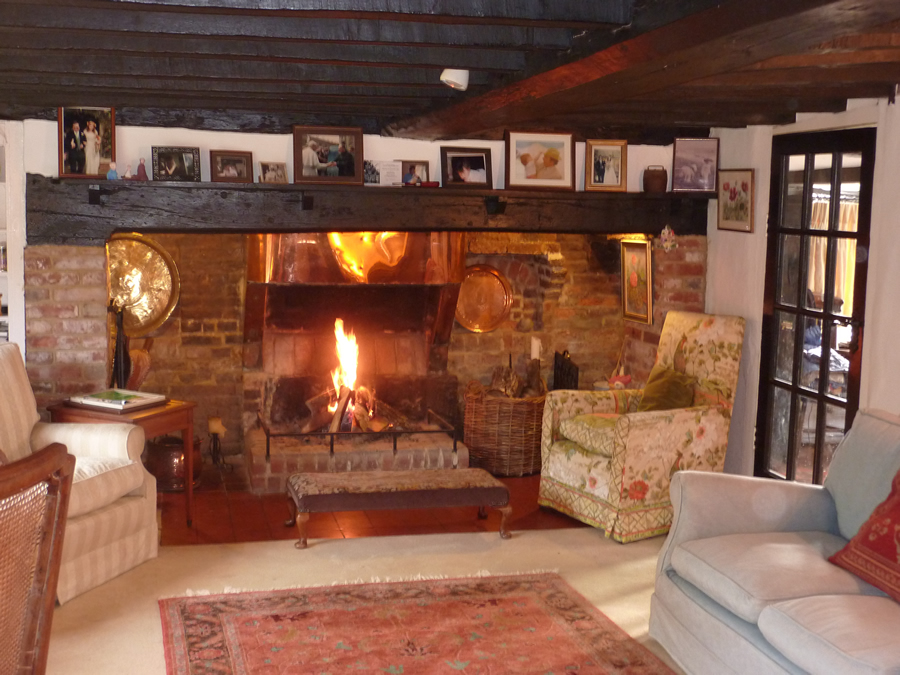 My wife and I decided to escape to the country side for a well deserved break and came across the most wonderful, warm and inviting bed and breakfast Itchingfold set on a farm surrounded by the most beautiful views. It was exactly what we needed for a weekend getaway to escape our hectic city life.
The great thing about it was although it's situated in the heart of the countryside it's near enough to the local shops and transport. The rooms were spacious, upmarket and comfortable; the hosts were friendly and welcoming and breakfast was such a treat.
We will be making bed and breakfast Dunsford our weekend getaway every couple of months.