Welcome to Waxing Hammersmith, where we offer a professional and friendly service for both male and female clients. Waxing treatments in Hammersmith is conveniently based and open from 10 in the morning to 10 at night, allowing our clients to find time in their busy days to come through and visit with us. In this fast-paced world where everything in about convenience we know that time is money and so we are available to make your life easier. In today's world, even hair seems to be growing at a fast pace so we know and understand the importance of personal grooming for men and women.
Hair removal is one of the most sought after services in the personal grooming industry, with many choices available, such as shaving and sugaring. As therapists with expertise in this area, we highly recommend the benefits of waxing since the long-term benefits of waxing speak for themselves.
Waxing ensures that the hair is removed from the root which means that the entire hair follicle has to re-grow from the root outwards, essentially significantly slowing the process of hair re-growth down. By doing so, the hairs take the longest time possible to regenerate. Not only do that take a longer period of time to regrow but they also thin out over time which means that you have less hair follicles growing new hairs. Shaving has always been a popular option for hair removal as it is easy and fairly cost effective and can be done in the privacy of your own home. The shaving of hair in certain areas is quick and easy which makes the fast re-growth something that can be easily dealt with. When it comes to some of the more sensitive areas, shaving can be problematic due to the nature of the area and the skin is affected during the shaving process. Loose skin and folds are easy nicked with manual or electric razors causing pain and sometimes damage to the areas. For this reason, shaving is not at all recommended for these sensitive areas. Shaving in sensitive areas also often results in in-grown hairs and itchiness as a result of the regrowth. This can leave the area looking inflamed and blemished, the effects of which can last long after the hair itself has re-grown. Should one decide to wax the area after shaving it is recommended that the area be restored to its natural healthy condition before proceeding with the waxing procedure. Waxing treatments Hammersmith will ensure that skin is healthy and in good condition prior to proceeding with the waxing process, in order to avoid further pain and discomfort to the areas affected.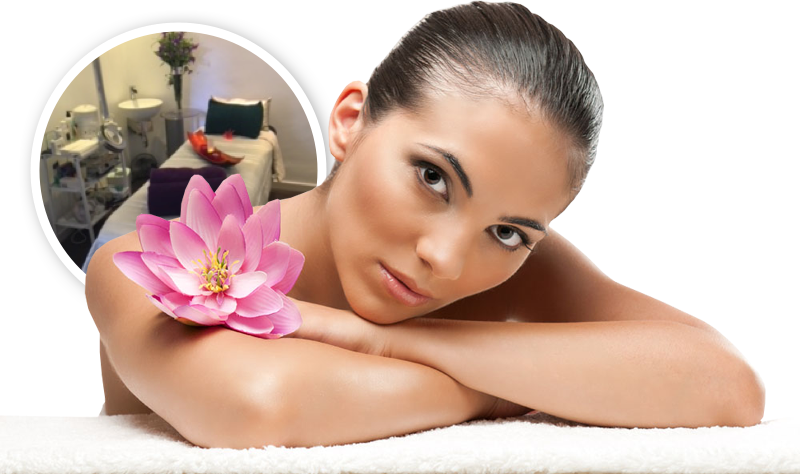 To make your lives easier, book on our website directly where you can chose your treatment at a time and date that suits you best without the inconvenience of making a phone call. From leg and bikini areas for women and back and chest waxing for men, we have every option to suit your preference. This is just another way in which we hope to make your experience with us more satisfactory.